MM720
A MODERN LEGEND. RESPAWNED
The MM720 is a lightweight take on a legendary, fan-favorite gaming mouse, combining classic performance with modern sensibilities. An ultralight honeycomb shell in a familiar ergonomic, balanced design reduces the total weight by nearly half without compromising on durability. An innovative new ultra weave cable reduces cable snag, while RGB illumination ensures all your kills get highlighted. Additionally, the gaming-grade optical sensors and switches have been upgraded to modern standards to ensure top-tier performance for years to come. Lightweight and legendary, this mouse fits like a glove and packs a punch over the rest of the competition.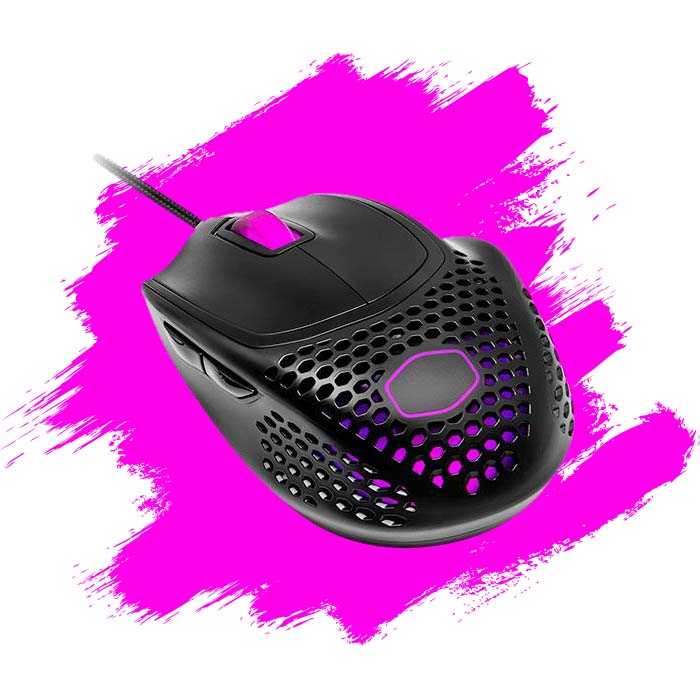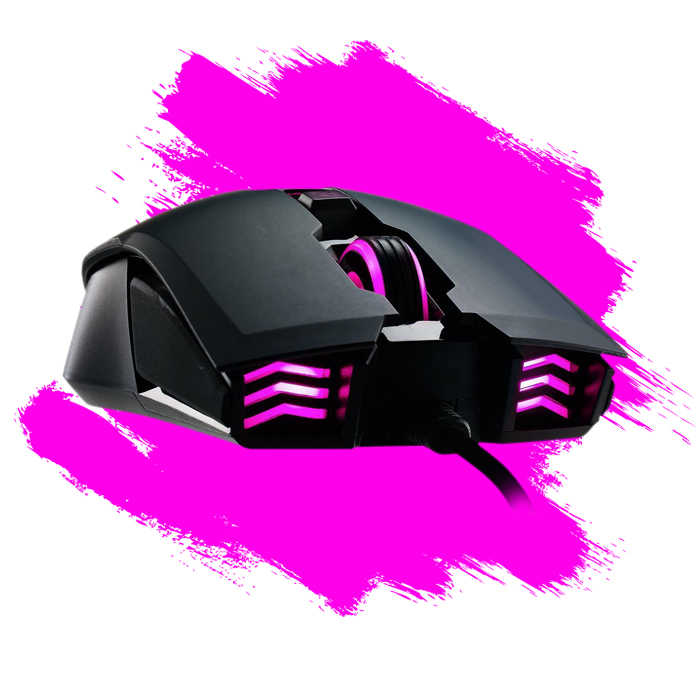 MM110
A PRECISION MOUSE TO ELEVATE YOUR GAME
The MM110 mouse enclosed in our combo is custom-tailored for hardcore serious gaming. It has durable Omron switches, good for 10 million precise keypresses, and an Avago optical sensor that's optimized specifically for going on a killing spree..
Nevertheless, it has an ambidextrous shape ideal for all grip types, though it's best suited for smaller hands. Performance-wise, it has impressive click latency, but it has a high lift-off distance, and there's only five default CPI presets that you can cycle through using the CPI button below the scroll wheel. It also doesn't have companion software for adjusting sensor settings or programming buttons.

TOP COOLER MASTER PRODUCTS