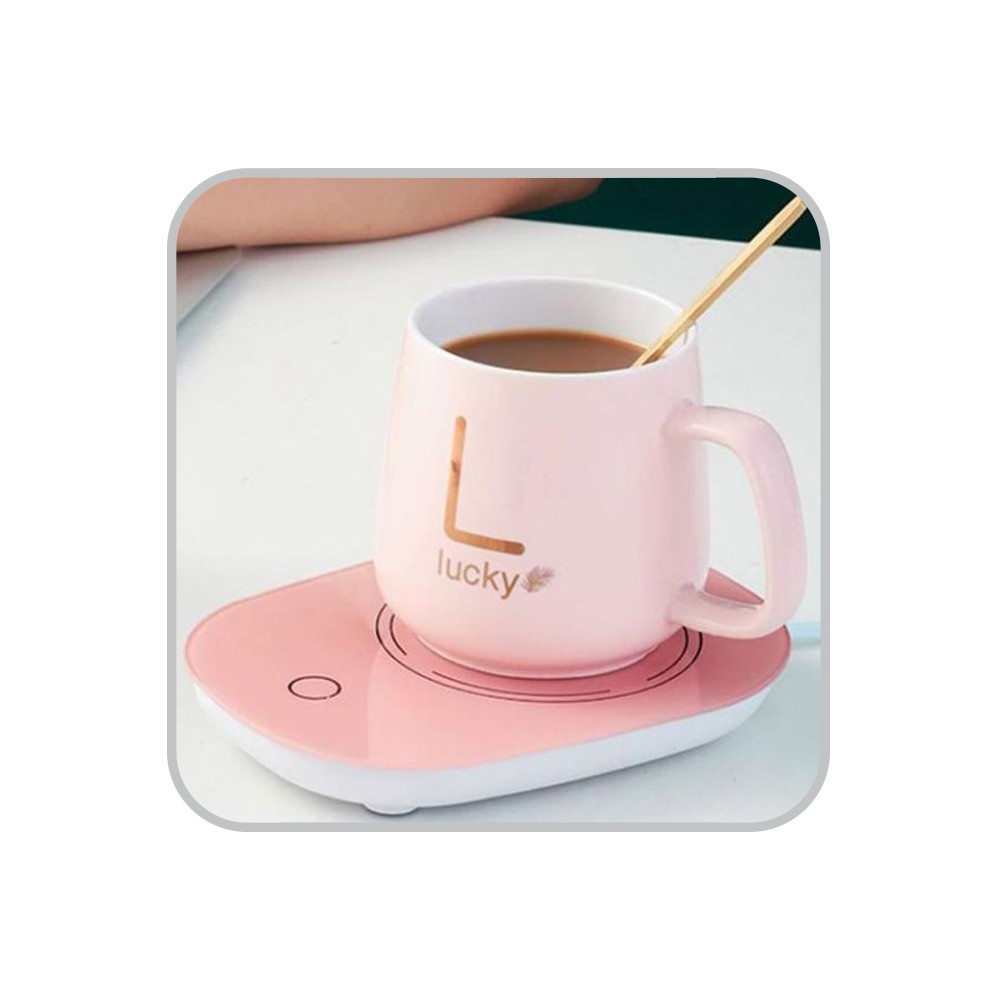 Electric automatic thermostatic coaster
How to buy?
Delivery Method
The intelligent heating warmer coaster allows you to maintain a constant temperature (55°C) for your beverages throughout the day and enjoy hot coffee, tea, drinks any time you wish.
The top has a stylish and smooth layer, which is waterproof and easy to clean.
A great product that you can use all the season!
Drink a cup of hot coffee all day and keep the cup at the temperature you like.
Gravity sensor on/off.
After plugging it in the power supply, put a cup filled with liquid and it will work automatically; after removing the cup, it will automatically stop working.
Power : 60W.
Voltage : 220V.
Power cord length : 70cm.
Size : 16x12x2cm.