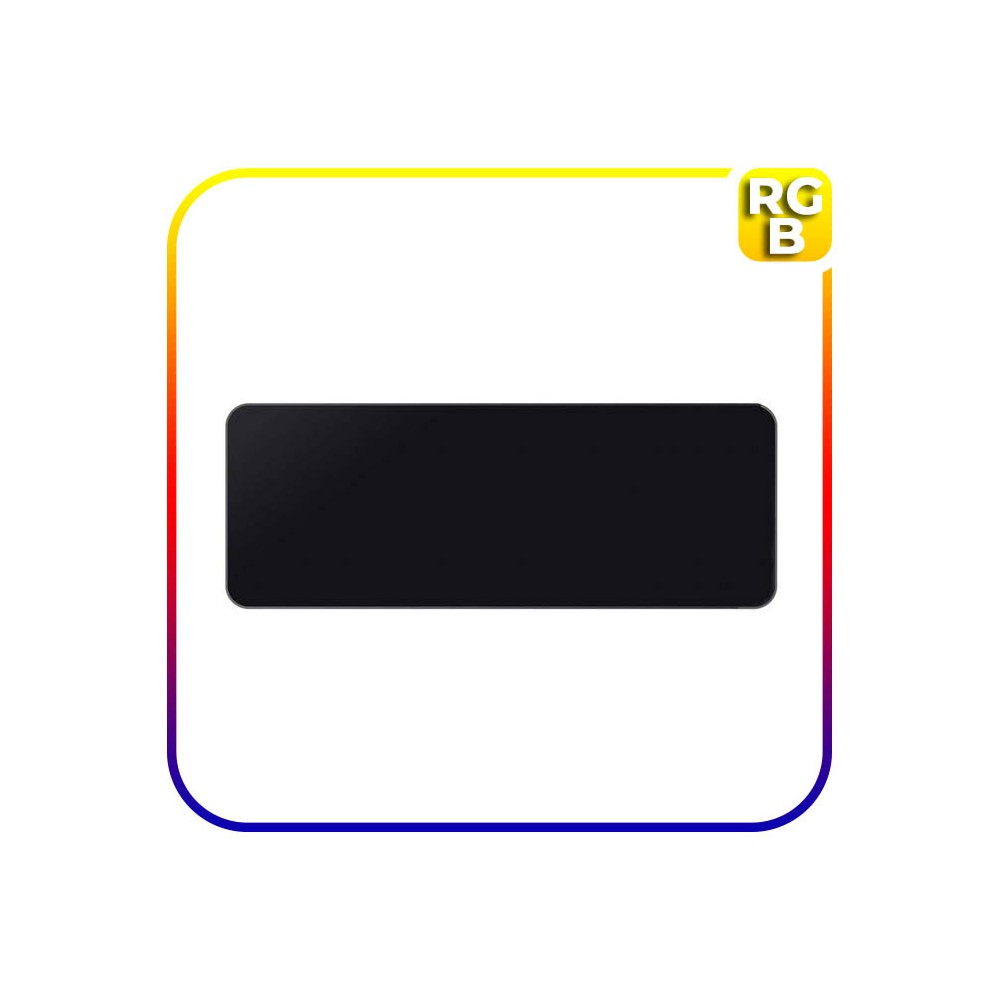 Porodo E-Sports Gaming Mouse pad XL PDX113
How to buy?
Delivery Method
Optimised for All SensorPorodo E-Sports Gaming Mousepad XL (80 X 30 X 0.4 CM), BlackNeed an excellent companion to enhance your gaming experience? Meet porodo E-sports gaming mousepad, the answer to world-class comfortability during gaming.
Optimised for All Sensors & Sensitivity Settings
All new porodo gaming mousepad comes fully optimised for all sensor and sensitivity setting to improve your gaming experience without interfering with any sensors and gaming sensitivity.
Say goodbye to your slippery mousepad.
The new porodo mousepad comes with the anti-slip base material to provide you stability while gaming. It also makes cleaning easy, so don't worry if your coffee or beverages spillover.
Water-Resistant Material
Usually, long gaming sessions are sweaty and make you feel uncomfortable, so here's a solution porodo Esports gaming mousepad comes with water resident material to enhance your comfortability and take care of sweat.
No warranty. (If product is found defective within 5 days, A replacement might be considered)