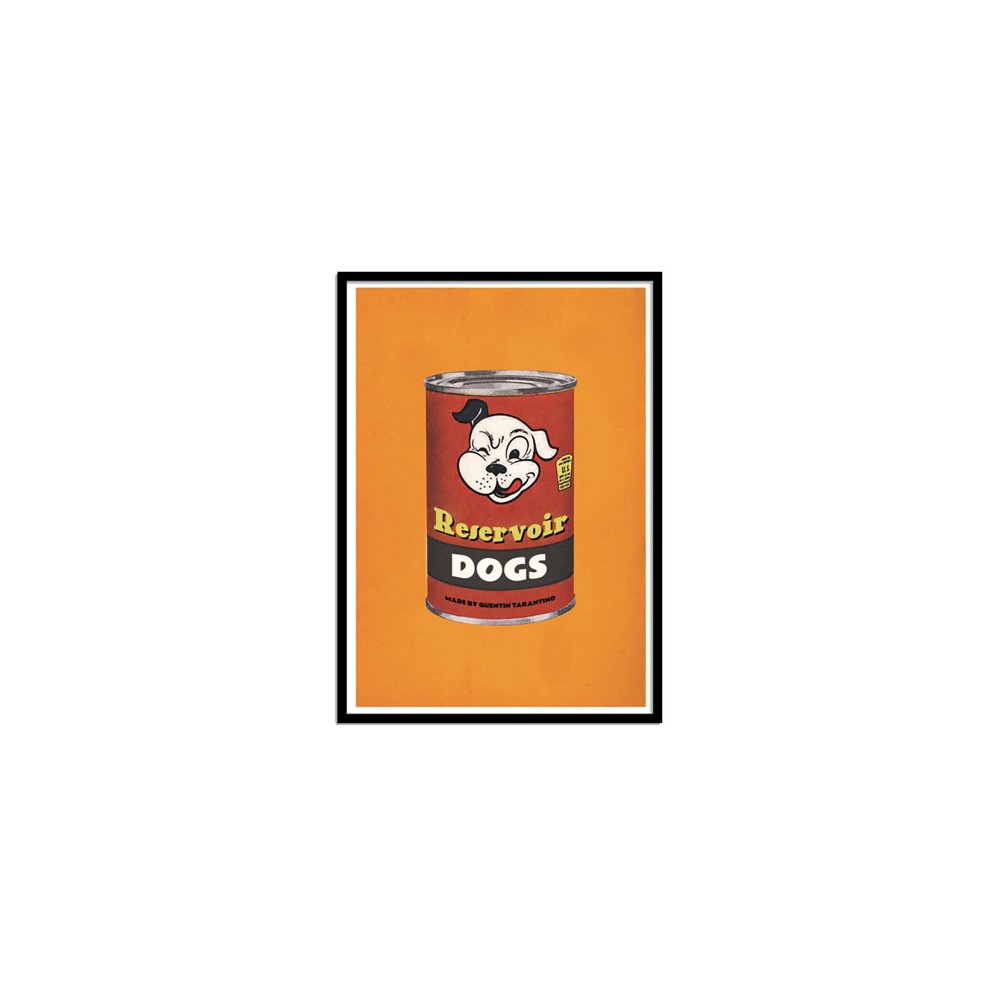 Art-Poster - Reservoir Dogs - David Redon
How to buy?
Delivery Method
This art poster by David Redon is the sparkling fusion of two fascinating cultures and eras: the retro 70s commercials, and the iconic 90s film Reservoir Dogs. Here is a tin can, the work of director Quentin Tarantino, the expert on mobsters! This poster could also be a nod to Andy Warhol. The colors are pop and warm. This sharp fan poster is a funny and glamorous gift idea.
Art-Poster printed on matte coated paper 200 gr. High Definition.
About 30x40 cm formats : contain 1,5 cm white margins
Data sheet
Home Lifestyle

Art / Signs