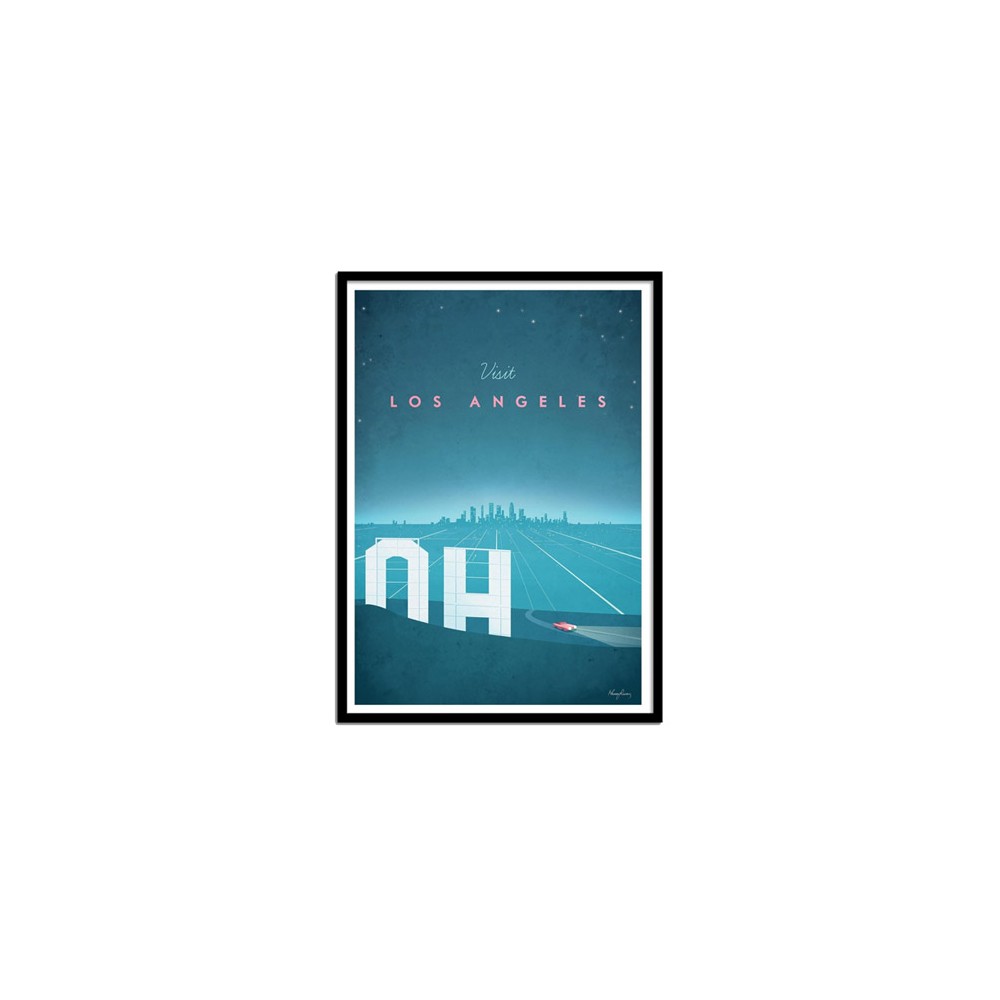 Art-Poster - Visit Los Angeles - Henry Rivers
How to buy?
Delivery Method
Henry Rivers, artist specializing in travel, invites us to discover this poster of Los Angeles. This sprawling California city has seen the birth of the biggest movie stars, as Hollywood Boulevard can attest. Something electrifying is awakening in this vintage and art style poster, over there the stars can be seen in the sky as well as on earth. This wall decoration invites us to escape to the end of the world without moving from our living room.
Art-Poster printed on matte coated paper 200 gr. High Definition.
About 30x40 cm formats : contain 1,5 cm white margins
Data sheet
Home Lifestyle

Art / Signs