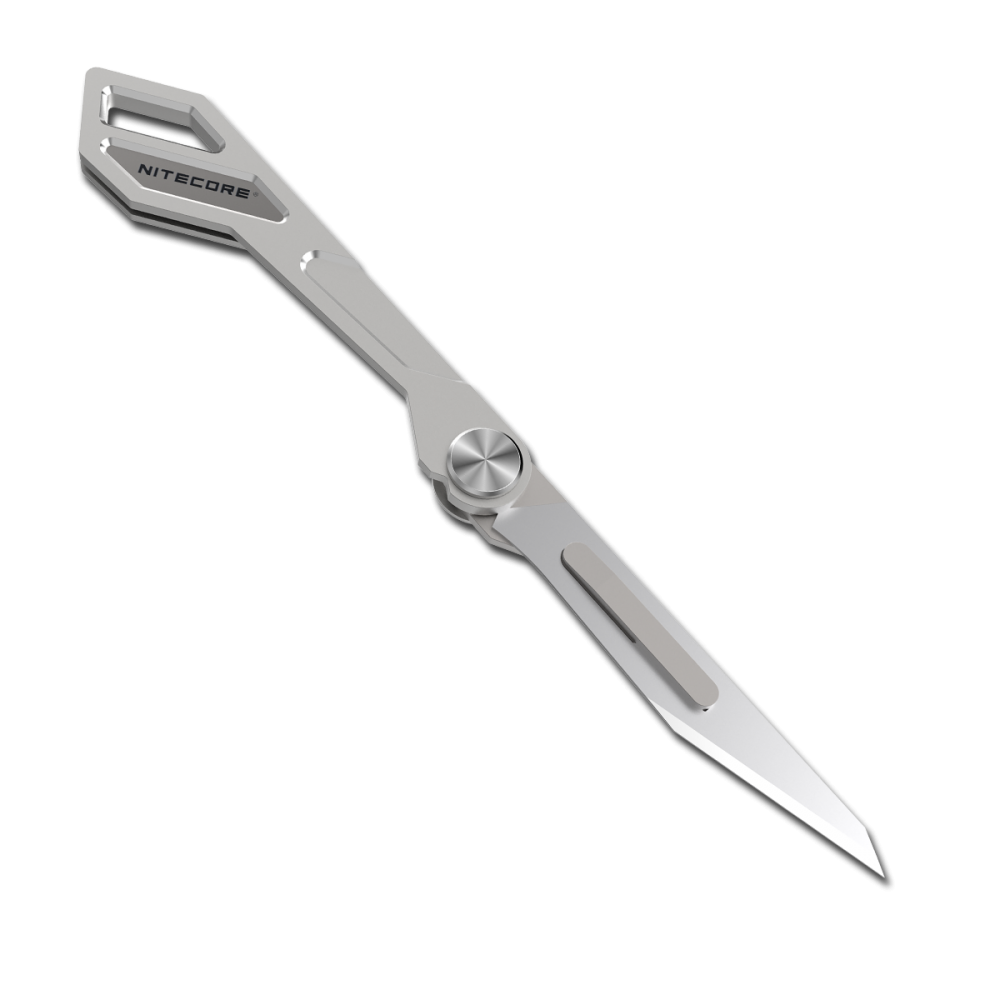 Nitecore NTK05 Titanium Keychain Knife
How to buy?
Delivery Method
0.8" Folding No. 11 Scalpel Blade
Measures 2.2" Folded, Weighs 0.2 Oz
Strong, Lightweight TC4 Titanium Handle
Blade Locks Open for Safety
Key Ring Hole
Twin Dowels Assure Blade Can't Slip Out
Holder Keeps Blade Level & Steady
Tiny Titanium Keychain Knife is CNC machined from TC4 titanium alloy, ultra lightweight and portable for EDC.
No warranty. (If product is found defective within 5 days, A replacement might be considered)