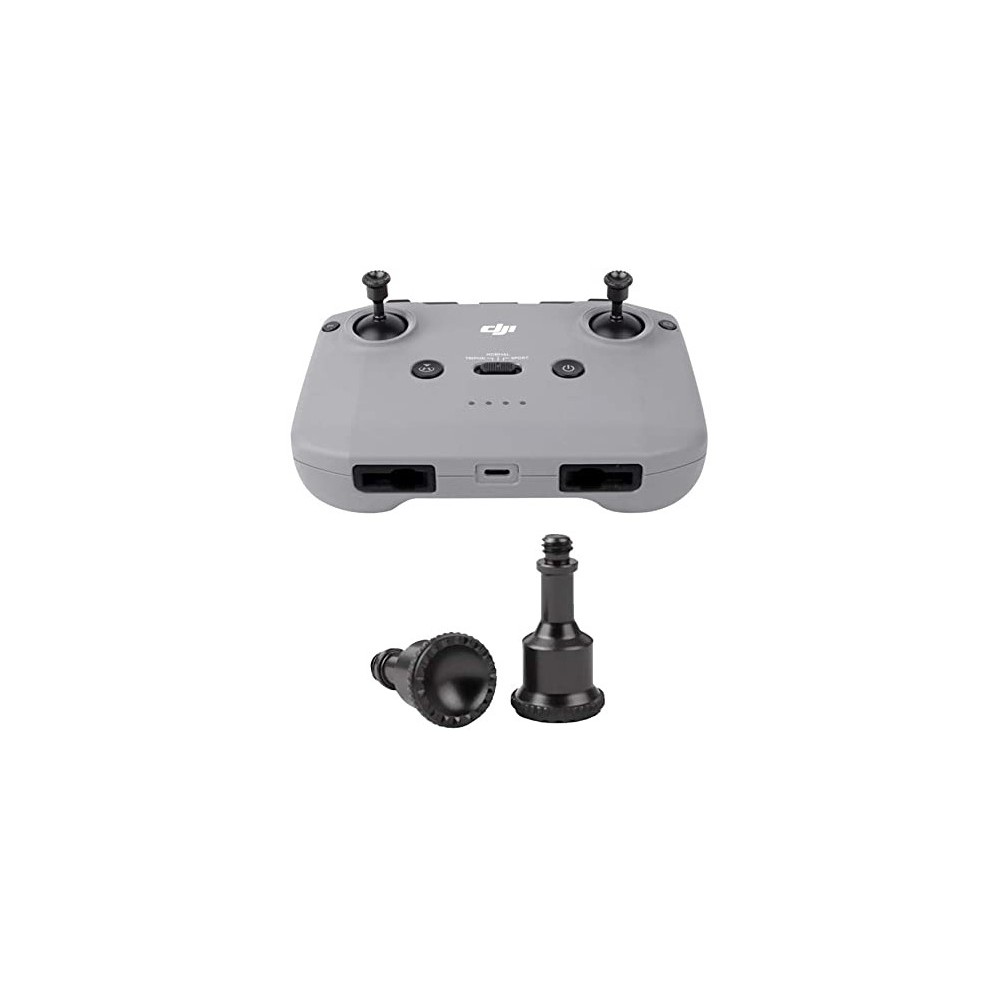 DJI Remote Controller Joystick For Mavic Air 2
More safe,when go out-It is including storage case, small size, more easy to carry. When don't use the rockers, could put rockers into the storage case to prevent loss. Also could protect your rockers. CNC material,it is durable

high quality material-Made of aluminum alloy, when use, it is comfortable and more durable.

Extended rocker, easy to install - For mavic series transmitter, quickly release and easily install,Ergonomic design,knurled non-slip design,comfortably use.
How to buy?
Delivery Method