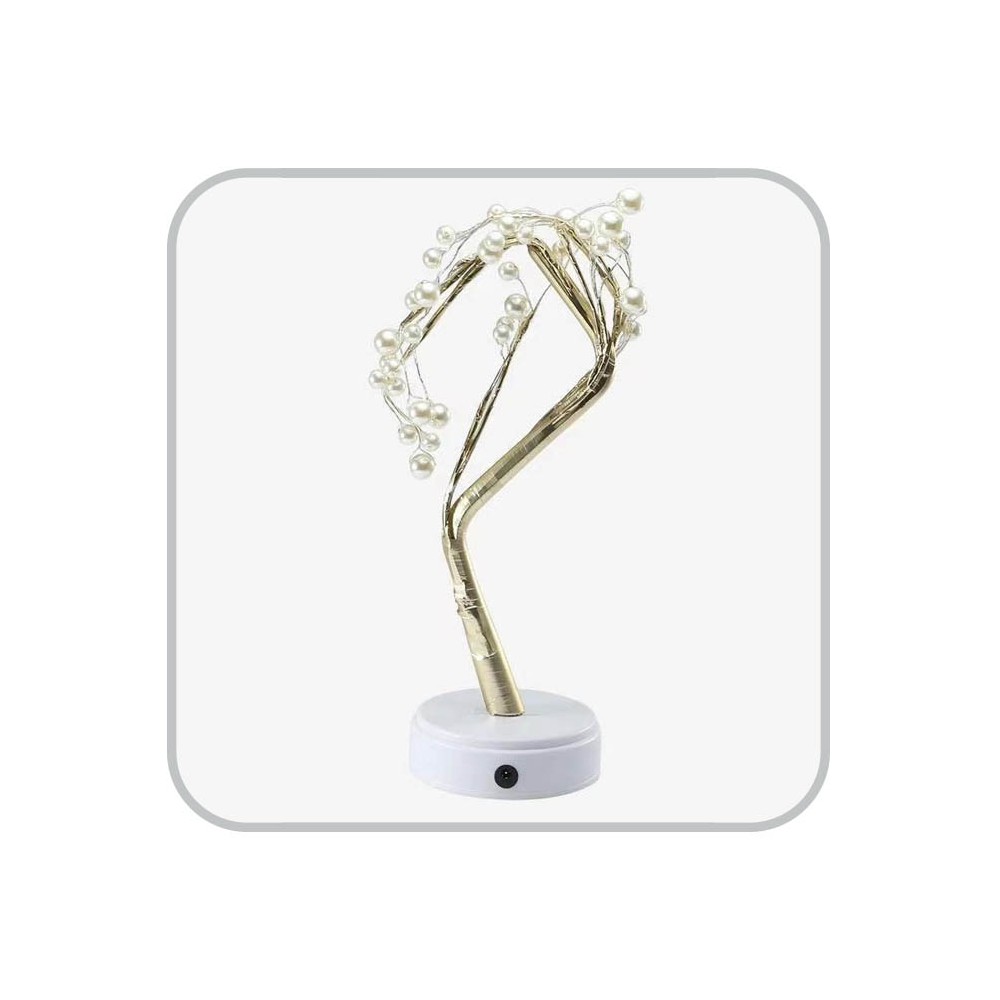 Tree Kabala Light Deco (20490500696)
How to buy?
Delivery Method
Illuminate Your Space with Natural Elegance!
Enhance the ambiance of your living space with the enchanting Tree Kabala Light Deco. Crafted to bring a touch of nature's beauty into your home, this mesmerizing decorative piece effortlessly blends modern design with the serenity of the natural world.
6 months warranty provided by 101 Multimedia 
Data sheet
Home Lifestyle

Deco light