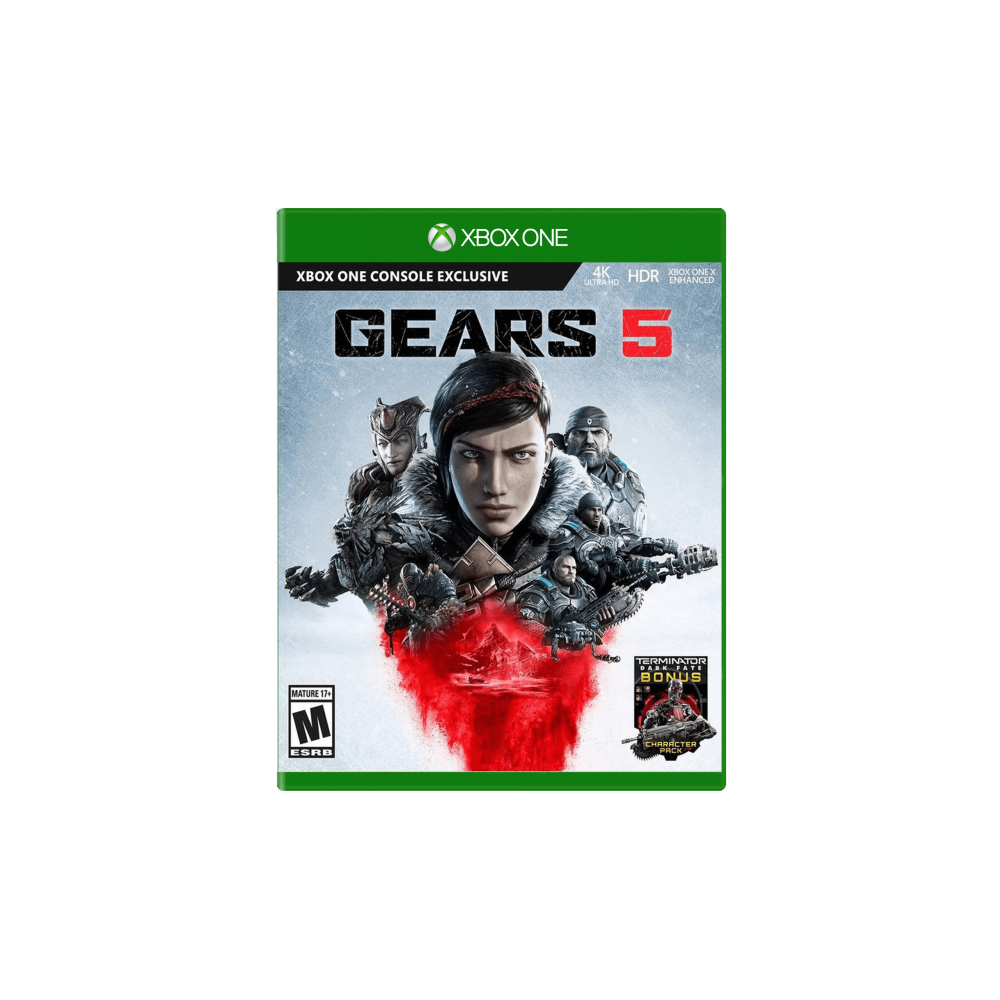 Gears 5 (Xbox)
From one of the most acclaimed game franchises in history, Gears 5 delivers an epic campaign and brutal action across five thrilling modes.

Campaign: With all-out war descending, Kait Diaz breaks away to uncover her connection to the enemy and discovers the true danger to Sera - herself.

Escape: A new, aggressive, high-stakes co-op mode featuring a three-player suicide squad that must work together to take out enemy hives from within

Versus: May the best team win! With 10+ other game types plus new and classic maps.
How to buy?
Delivery Method