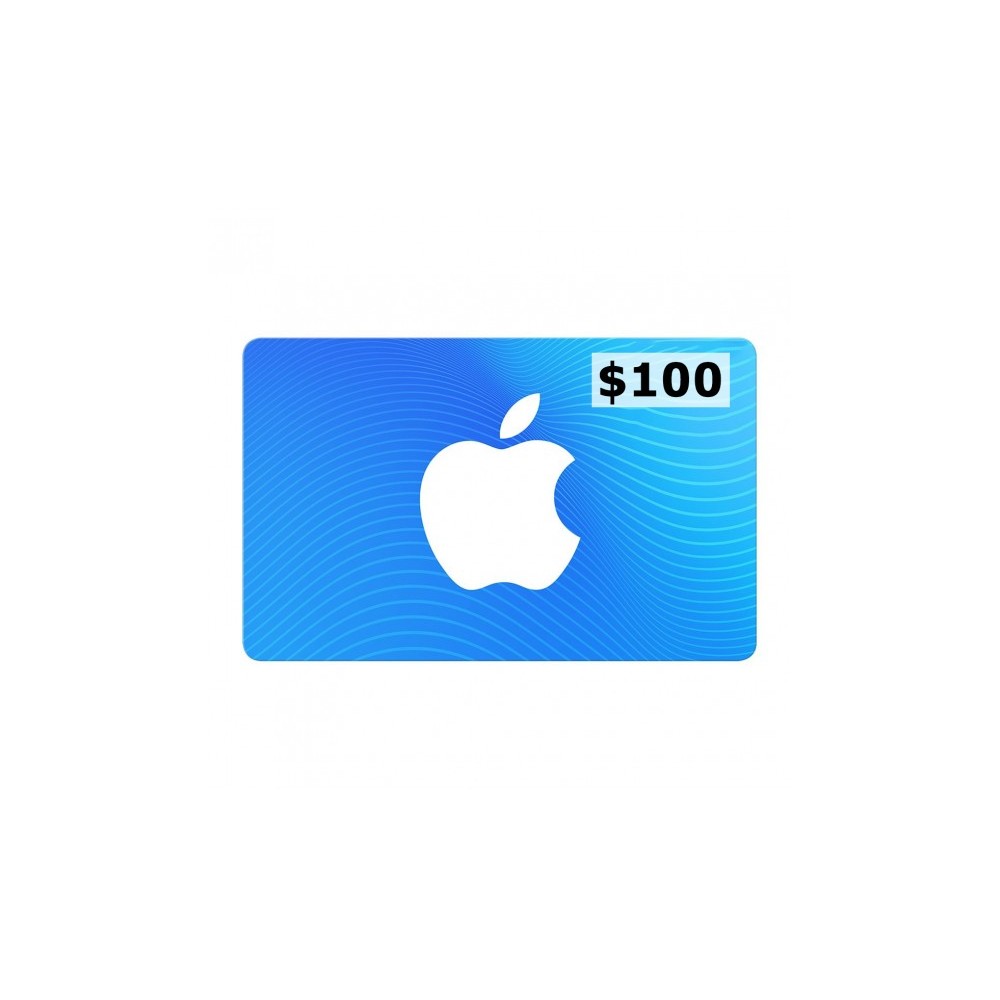 App Store & iTunes - 100$ (US)
Choose from hundreds of thousands of games and apps.
Or get music, movies and TV shows from the iTunes Store.
Download your apps and other iTunes content to any iPad, iPhone, iPod touch, Mac, or PC.
Redemption: Online.
Good for the US iTunes Store only.

Secure website

Delivery Method

Quality assurance policy